Licensed, Bonded & Insured MHIC #154640
JLM Handyman Services always follows CDC best-practices safety guidelines. Masks are no longer in those guidelines. I will ask all customers when scheduling their work if they would like for me to wear a mask – I want you to be comfortable with how I work in your home.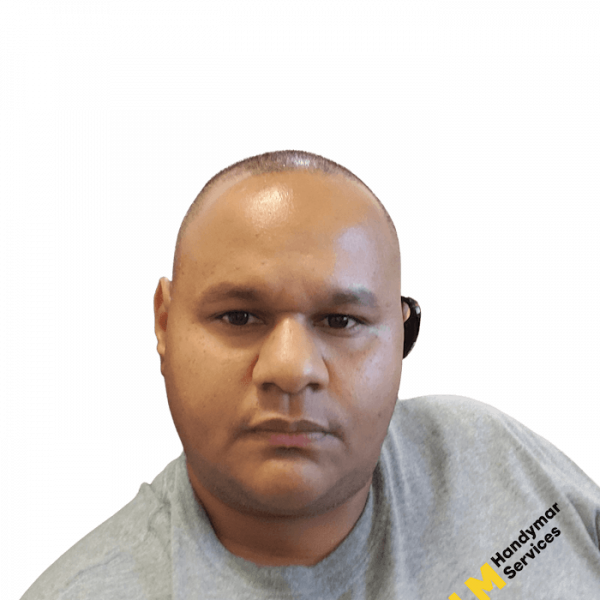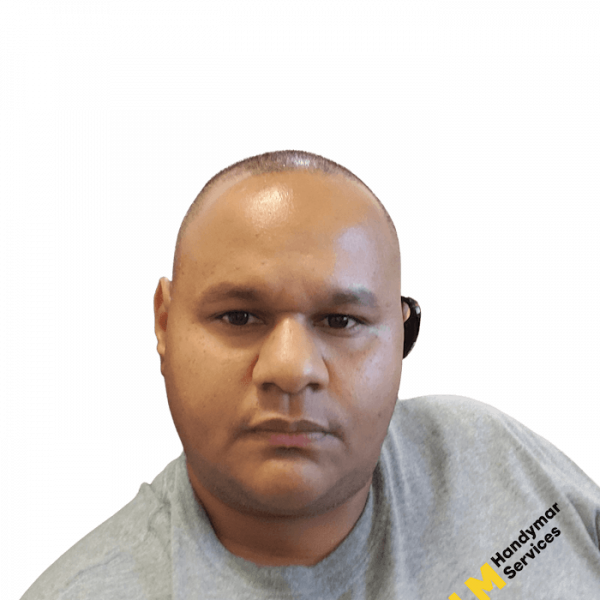 Why choose JLM Handyman Services?
JLM Handyman Services has over 23 years of experience. in the maintenance, and repair industry has worked for many property management companies in the state of Maryland, and has managed apartment buildings of over 500 units
My main goal is to provide excellent customer service while at the same time providing quality work. I never take shortcuts, I will take my time on your project to make sure you're 100% happy. please contact me to further discuss your next project.
You can trust me and the quality and professionalism of my work with over 23 years, Jose from JLM Handyman Services has worked for many reputable property management companies through the DMV area with property with over 500 apartment homes


Plumbing
Repair and installations of bathtub faucets, kitchen, bathroom sinks, and washers, unclogging sinks, tub drains, repair or replacements of garbage disposals, hot water heaters repairs and installations, and running pipes for new installs, I also have my plumbing certifications and apprentice license.
Painting And Small Drywall Repairs
Experienced in painting and small drywall repairs of new and older homes, please contact me to further discuss your next painting project.
Appliance Repairs And Installations
 Installing new appliances Such as Refrigerators, washers and dryers, dishwashers, over-the-range microwaves, and stoves gas or electric as well as repairing them.

Electrical help
  Experienced in electrical Troubleshooting and installing light fixtures, ceiling fans outlets, and wall switches...ECT I also have my electrical certification.

Furniture Assembly
I have more than 10 years of experience in furniture assemblies such as computer desks and chairs, bedroom bed sets, dining room tables, and living room along with kitchen decors. contact me to further discuss your project.

Minor Home Repairs
Experienced in general maintenance, plumbing, electrical, appliance repair and installations, HVAC repair, and minor carpentry repairs.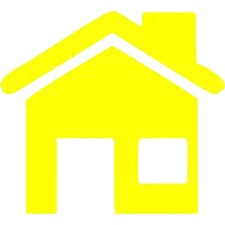 Are you looking for custom work?
Contact Jose From JLM Handyman Services For A 100% Free Estimate. 
"Contact Jose to installed two ceiling fans in my home . He was very professional also Due to COVID-19 he wore his mask but what I really enjoyed seeing he had his son with him and teaching him how to installed the ceiling fans. You just don't see kids nowadays learning these type of things. I will definitely be using both of them in the near future."
"Jose from JLM Handyman Services did an excellent job on installing a new toilet and vanity in our guess bathroom, Jose is very professional and has great comunication skills."
1
Contact JLM Handyman Services
With over 23 years of experience,  JLM Handyman Services will ask you a few questions in regrads to your project.
2
Review the issue
I will write a scope of the work.  You can trust my services and the quality and professionalism of my work.
3
I Will Start fixing issue
Once Approved by the customer I will arrive at your home driving a vehicle stocked with all the necessary equipment and tools.
4
Complete project
Jose from JLM handyman Services will keep you updated through the process and complete the service to your 100% Satisfaction.