Electric Hot Water Heater Installation Germantown, MD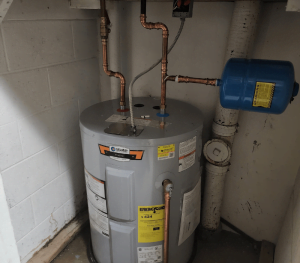 For your house, you need an effective and dependable electric water heater. Speak to a professional, and they will be able to determine the best option for your home, whether your old heater is beyond repair or you simply want to reduce your energy costs. Your new electric water heater can be installed quickly and easily by a skilled plumber, providing you with a continuous supply of hot water that is sufficient for your family.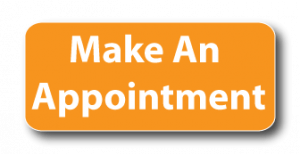 JLM Handyman makes it simple to find the best experts for the job, whether you're looking for a tankless or conventional heater. You can connect with local hot water heater installation businesses by simply entering your zip code and responding to a few questions about the job.
New electric water heaters are installed by the plumbers and electricians at JLM Handyman. They can also swap out your current water heater for a new one and even convert you from using natural gas or another fuel source to electricity to power your water heater. They'll also take the guesswork out of selecting a water heater by guiding you through your top options based on your budget, the size of your house, household usage, and other considerations.
Different Types Of Electric Water Heaters
The conventional storage water heater, which heats and stores water in a tank, is the type of electric water heater that is most widely used. On-demand systems, which only heat water as needed, are becoming a more and more common option. Additionally, heat pump water heaters exist. These also use a storage tank, but they are much more effective because they transfer heat energy to the water rather than heating it directly.
Water Heater With A Traditional Storage Tank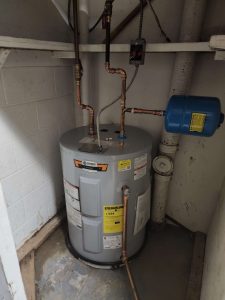 Tank water heaters are available in a lot of sizes, making it simple to match the size to your specific home. They are also relatively inexpensive to buy and install.Their flaw is that they are inefficient because they have to heat the water before you need it and keep heating it until you do.
Tankless Water Heater
Tankless water heaters are more expensive to buy and install than standard water heaters, but they also come with a number of built-in benefits. They are less expensive monthly because they only heat the water you actually use. Additionally, because they last longer and therefore cost less over their useful lives, they improve the comfort of your home by providing an almost limitless supply of hot water that is readily available.
Hybrid/Heat Pump Water Heater
When it comes to storing water in a tank, getting it warm before you need it, and maintaining that heat, a heat pump water heater is similar to a traditional water heater. The key distinction is that it employs a heat pump rather than an electric heating coil. Heating coils directly produce heat. Heat pumps are much more effective because they use the ambient air to transfer heat energy to the water. These are frequently referred to as hybrid systems because it is possible to use the same heating system to cool and heat your home.
What kind of maintenance does your heating system require? The manufacturer's advice, the water quality, the installation's quality, the design, and the location all come into play. Your plumber is the best person to talk to about the product's maintenance schedule.
Bottom Line
Fast, dependable, and expert service are what JLM Handyman is known for when it comes to installing electric heaters in Germantown, MD. They offer free estimates, in-home consultations, and expert advice. Both installations and replacements are expertly completed by their team. You can depend on them for maintenance and repair services that give you peace of mind, and they can help you switch from one type of water heater to another.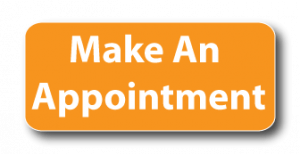 [trustindex no-registration=google]