Handyman In Gaithersburg MD
Professional Handyman & Home Repair Services
Welcome to JLM Handyman Services of Gaithersburg, MD where professional, safe, reliable handyman service for your entire "Do" list is just one call away. That's why local residents choose our professional handymen, who specialize in ALL major and minor home repairs over an independent handyman.
Rather than calling a specialist to patch drywall and hiring handyman help for rain gutter repair, our neighbors consistently choose us for quality work that's "On time. Done right.®"
DRYWALL SERVICES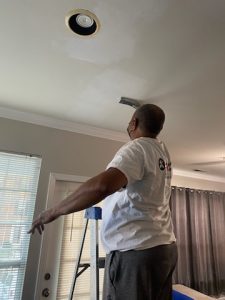 Repair, Finish, Install, Paint, Mount & More
There's nothing more glaring than a hole in your wall. Furthermore, neglecting drywall projects can lead to further damage down the road. Whether you're applying the final touches on a recent remodeling project or patching up some wear and tear, our professionals can get the job done. Learn more about our specific drywall handyman services.
Drywall Repairs & Finishing
JLM  Handyman Services can drywall perform multiple drywall repairs and drywall finishing services to get your home looking great. All of our home improvement professionals have an average of 10 years of experience. They've seen—and repaired!—just about everything:
Cracks From Settling
Wear & Tear
Doorknob Holes
Moisture Damage
Kid Damage
Mice Damage
Throwing Darts Holes
Drywall Anchor Holes
Check Out Our Drywall Service
Picture Hanging
Depending on size and weight, hanging a frame can be tricky. For heavier mirrors and picture frames, you may need to locate a stud or use a drywall anchor.  JLM Handyman Services will make sure that all of your photos, posters, mirrors, and artwork are level and secure. We'll even repair the nail holes left from previous mounts.
Family Portraits
Paintings
Mirrors
Art Work
Clocks
Certificates
College Degrees & Diplomas
Animal Mounts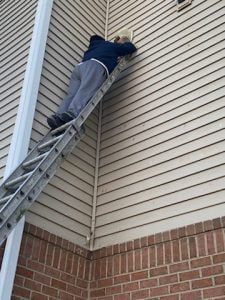 WHY CHOOSE JLM Handyman Services?
We're trustworthy.
Convenient one-call solution.
Safe, worry-free experience.
Fully insured with general liability and workers' compensation.
We'll clean up when we're done.
Our workmanship is guaranteed.
OUR MISSION
Mr. Handyman is your one-stop shop for a wide range of home maintenance and repair solutions. JLM Handyman services Jose is a highly skilled craftsman, so you know that he will get the job done right the first time.
Handyman In Gaithersburg MD
Instead of calling multiple service providers to handle specific jobs, why not call JLM Handyman of South Montgomery County? We can help you with any job from roof, gutter, and siding repairs, to furniture assembly, wall-mounted TV installations, and more. Please review our list of home repair and maintenance services, and give us a call for quality work that's "On time. Done right.
As the local handyman choice, we thank our local community for trusting America's most reliable, insured, and bonded handyman services.
Need And Appointment?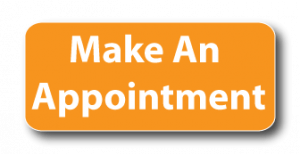 [trustindex no-registration=google]