With over 23 years of experience, I have been providing exceptional handyman services for commercial and residential properties throughout Maryland. If you're looking for plumbing repairs, installations, or replacements, JLM Handyman Services is the company to call.  I provide FREE estimates if you live in the local area. Call me today to learn more and get an extra discount.

Appliance Repair & Installations
Painting & Drywall Repairs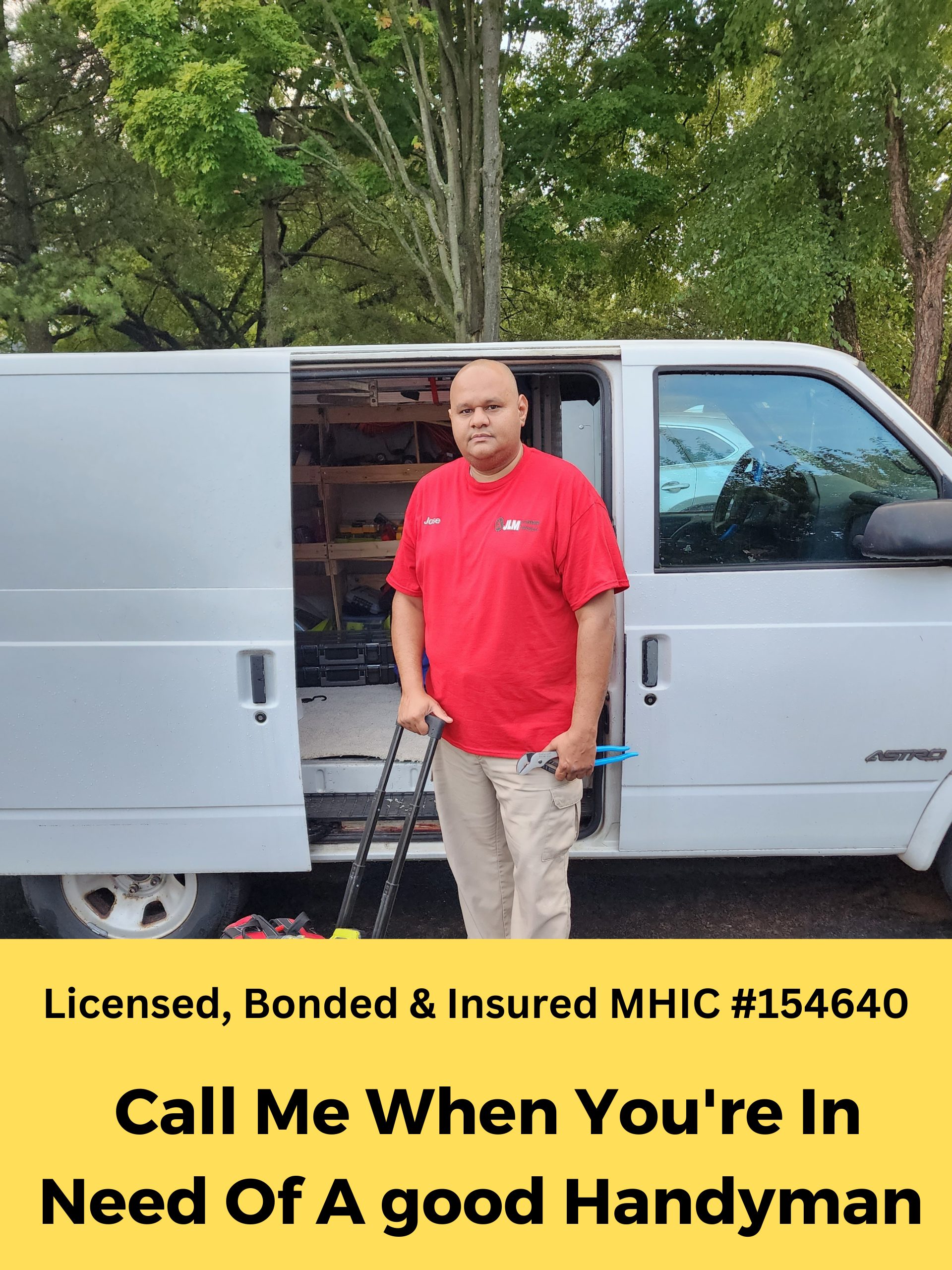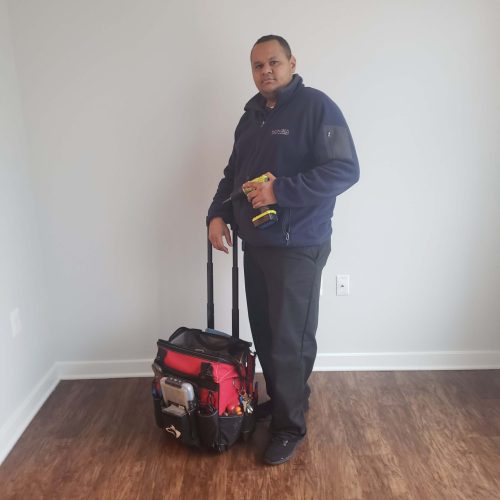 Complete repairs for your home
A certified and highly-awarded handyman and a mastermind behind this company, Jose L Martinez is the sole craftsman handling each aspect of the home maintenance and repair. Ranging from plumbing to electricity, property management, or repairing service, I have over 23 years of experience in the field. I'm a multi-disciplinary professional handyman offering services through a dynamic and dedicated approach to improving your home and repair it to perfection
90
Installation and Repair
You can trust Jose from  JLM Handyman and the quality and professionalism of his work.
You can trust JLM Handyman and the quality and professionalism of our work.
"Contact Jose to installed two ceiling fans in my home . He was very professional also Due to COVID-19 he wore his mask but what I really enjoyed seeing he had his son with him and teaching him how to installed the ceiling fans. You just don't see kids nowadays learning these type of things. I will definitely be using both of them in the near future."
"Jose from JLM Handyman Services did an excellent job on installing a new toilet and vanity in our guess bathroom, Jose is very professional and has great comunication skills."